Personal Chef Meals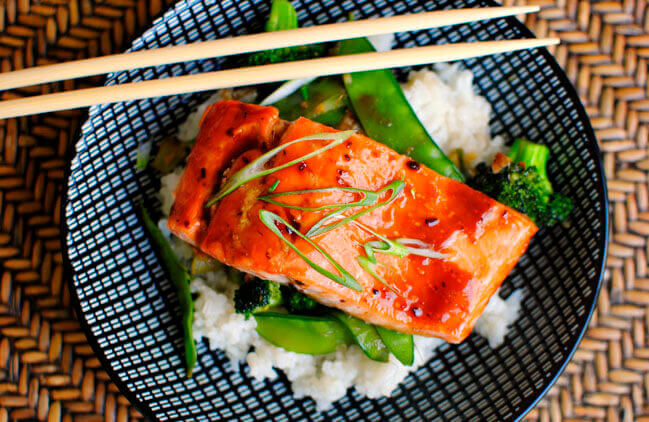 Customized Meals Delivered
Monthly or One-time
Special Diets Welcome
Dinner Parties
Passed Appetizers & Plated Dinners
Wine Pairing
Full Service In Your Home
Catering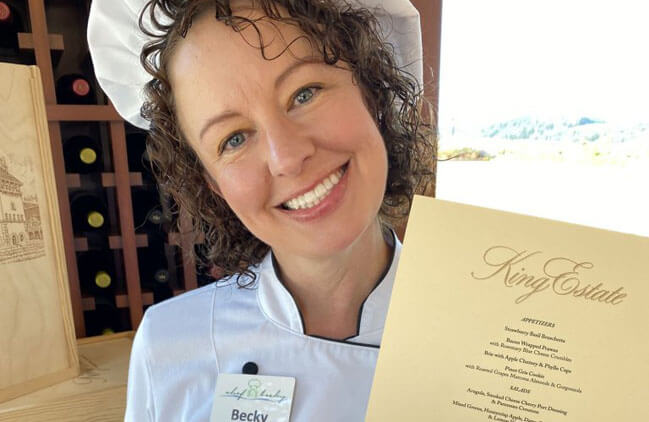 Breakfast, Lunch, Dinner Catering
Corporate & Private Events
Catering for Small & Large Groups
Recipes & Videos on NBC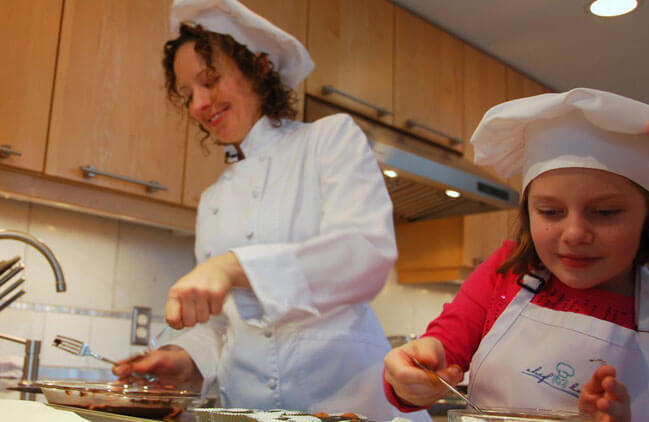 Watch over 85 videos
Find recipes you'll love
Easy to follow instructions
Dinner Parties
Passed Appetizers & Plated Dinners
Wine Pairing
Full Service In Your Home
Catering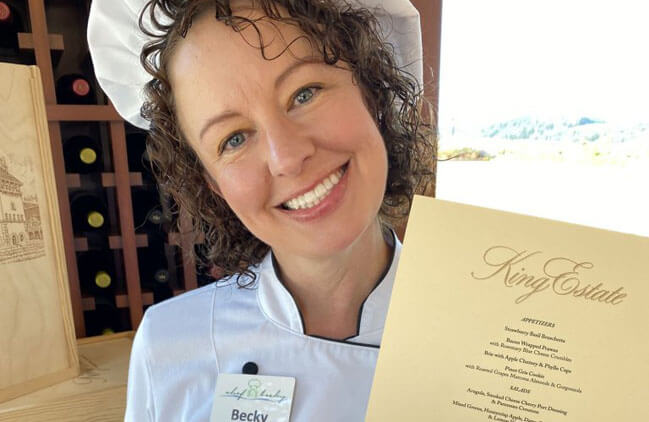 Breakfast, Lunch, Dinner Catering
Corporate & Private Events
Catering for Small & Large Groups
Recipes & Videos on NBC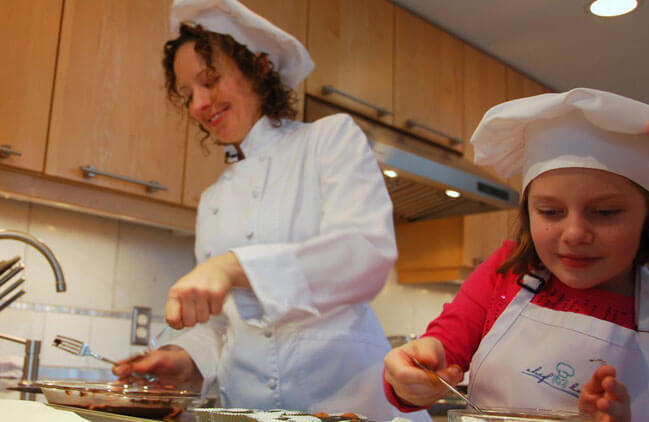 Watch over 85 videos
Find recipes you'll love
Easy to follow instructions
We take Covid seriously at Chef Becky Catering. We work closely with the Lane County Health Department to follow the most current guidelines for keeping our guests and employees safe.
We wear masks at every event, practice frequent handwashing, wear gloves, and have shields to protect our food from contamination.
For gatherings, we offer several options. Facilitated Buffet (where we build your plate for you and give it to you at the end of the buffet), or Individually Packaged Meals for a safe grab-and-go option.
CATERING FOR EVENTS & PARTIES
---
Chef Becky McConnell's locally sourced and seasonal menus can make your next wedding, corporate event, barbecue or dinner party truly something special.
Don't waste time at your next event – Chef Becky will handle all of the catering details, and make sure that your event is as enjoyable for you, as it is for your guests. Chef Becky specializes in catering for dinner parties and weddings, but can also provide catering for your company barbecues or corporate events.
IN THE KITCHEN WITH CHEF BECKY
---
Watch KMTR News Source 16 to see Chef Becky McConnell prepare delicious and healthy recipes you can make at home!
62
---
ONLINE RECIPES & VIDEOS
105
---
COOKING SEGMENTS ON NBC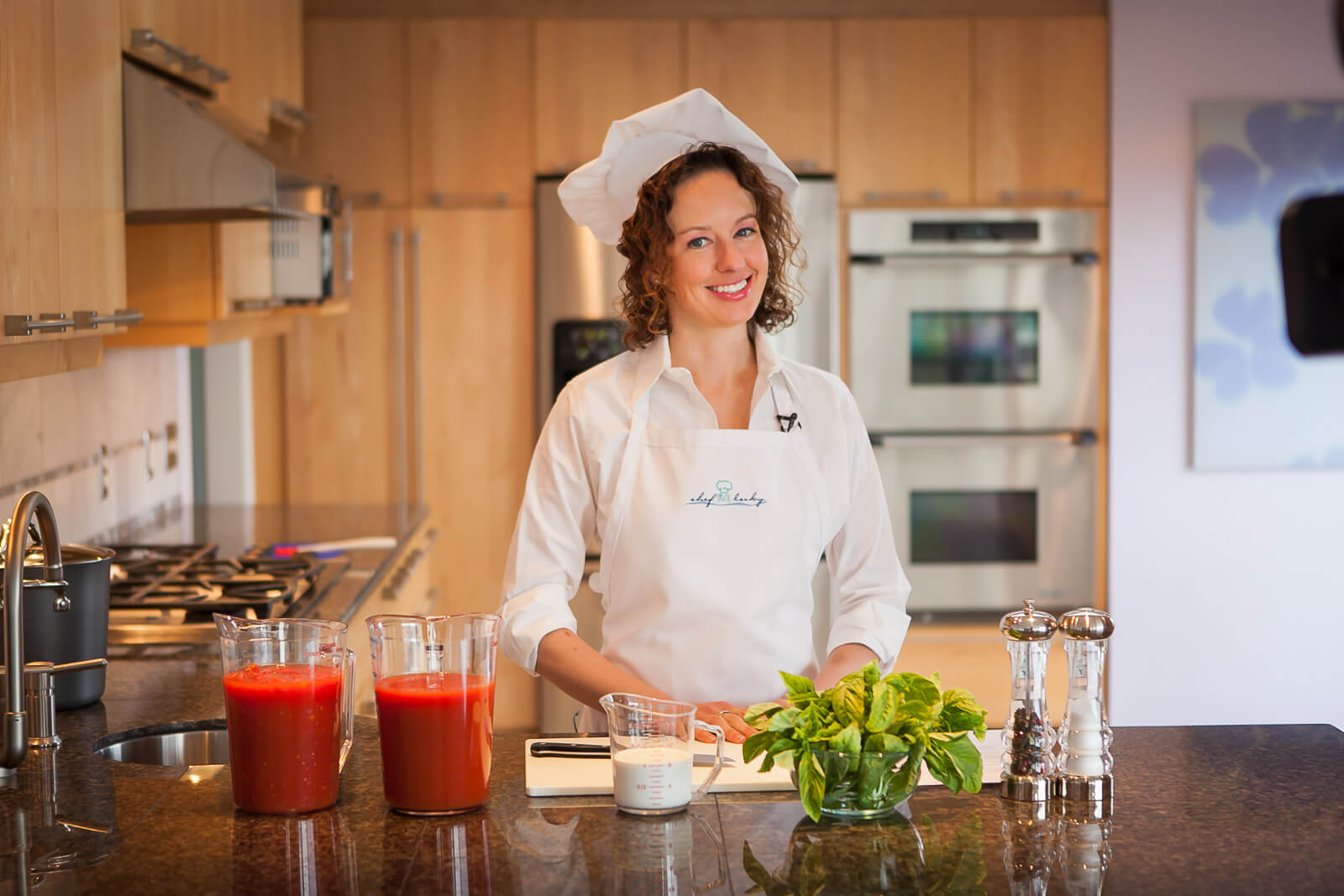 TIRED OF WORRYING ABOUT "WHAT'S FOR DINNER?"
---
Chef Becky McConnell is your answer – every order is a custom order, so menu changes and ingredient substitutions are no problem. In a 20 minute telephone interview, I will learn about the foods you love, and what you'd like to avoid. I'll ask about spices, vegetables, grains, meat, fish, etc. to learn exactly what you'd like.
PERSONALIZED MENU
---
You will receive a proposed menu for your review. If you would like any changes to the menu, I will suggest alternative dishes. Once the menu is agreed upon, I will prepare the meals in my licensed kitchen and deliver them directly to your home or office. The meals are packaged in oven and microwave safe containers, and labeled with instructions for reheating. All you need to do is heat the meal in the microwave or oven, and enjoy!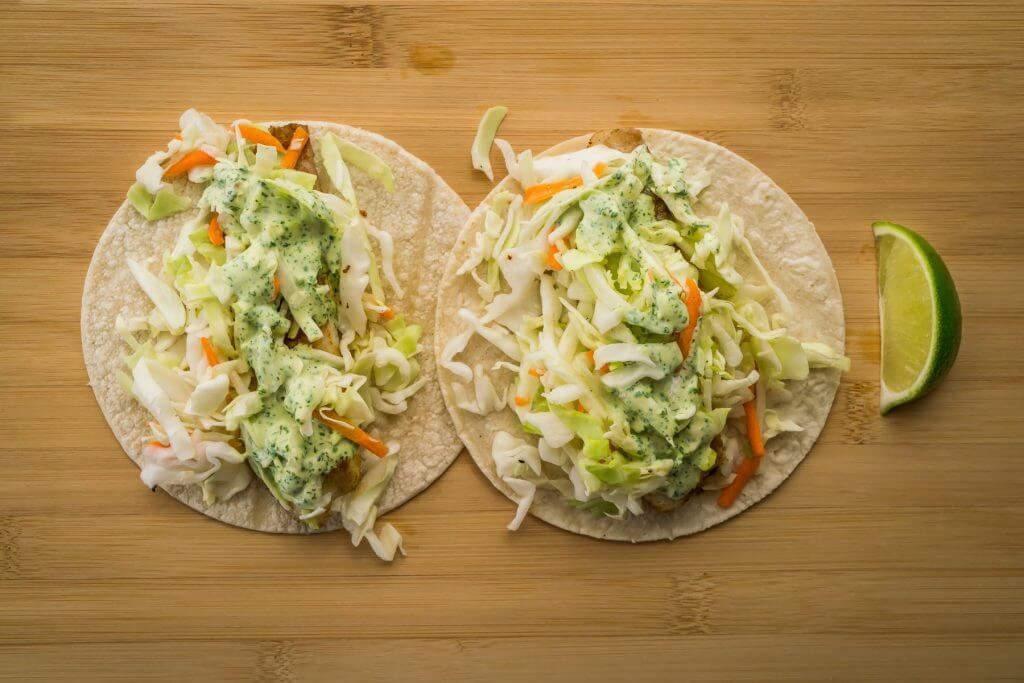 CHEF BECKY'S FISH TACOS WITH CILANTRO-LIME RANCH DRESSING
---
You're going to LOVE my Fish Taco recipe! It's SO delicious, easy, and healthy!
TESTIMONIALS
---
Chef Becky is a delight to work with. She is both professional & personable. She goes to great lengths to find out what kind of food, spices & seasonings you & your family enjoy. Her food is delicious, and the portions are very generous! It's so nice to go to the freezer, pull out one of Chef Becky's entrees for dinner, & know that everything has been made fresh with no preservatives or additives. Now we can just enjoy our children & grand kids on family dinner night instead of racing around the kitchen trying to get a dinner together after a busy day. So nice! Thank you, Chef Becky
Nick & Kathy Aliotti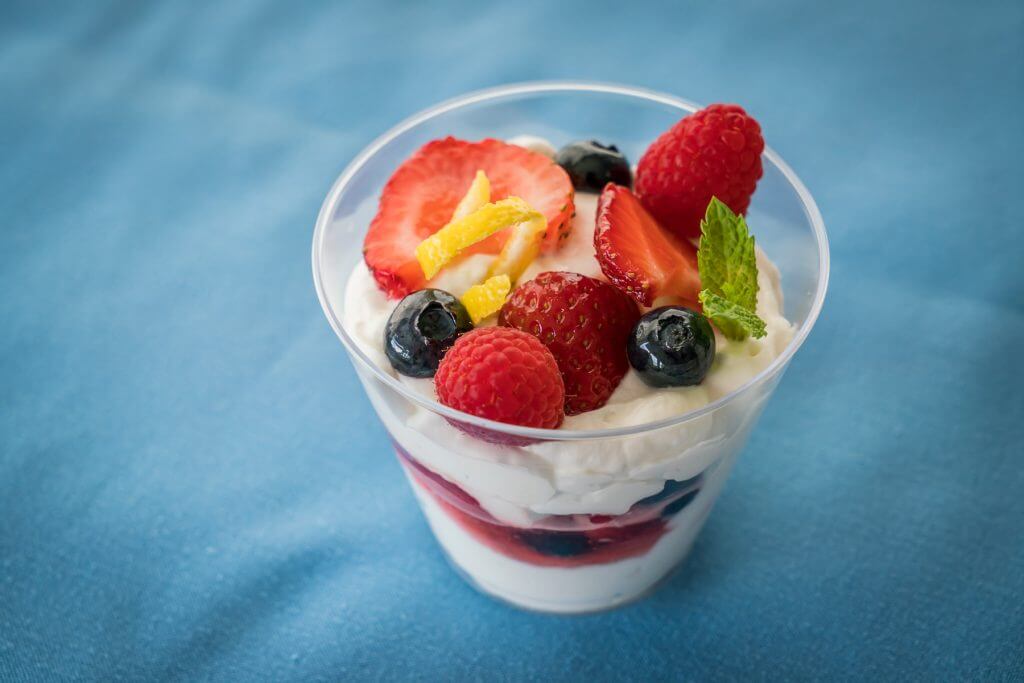 CHEF BECKY'S TRIPLE BERRY PARFAIT
---
Refreshing and delicious, with layers of mousse and fresh berries.