Catering for Events & Parties
---
Chef Becky McConnell's locally sourced and seasonal menus can make your next wedding, corporate event, barbecue or dinner party truly something special. With elegant and delicious entrees like Bordeaux Chicken, Vegetable Wellington, and Dijon Vermouth Salmon, you can be sure to serve something perfect for all your guests.
Don't waste time at your next event – Chef Becky will handle all of the catering details, and make sure that your event is as enjoyable for you, as it is for your guests. Chef Becky specializes in catering for dinner parties and weddings, but can also provide catering for your company barbecues or corporate events.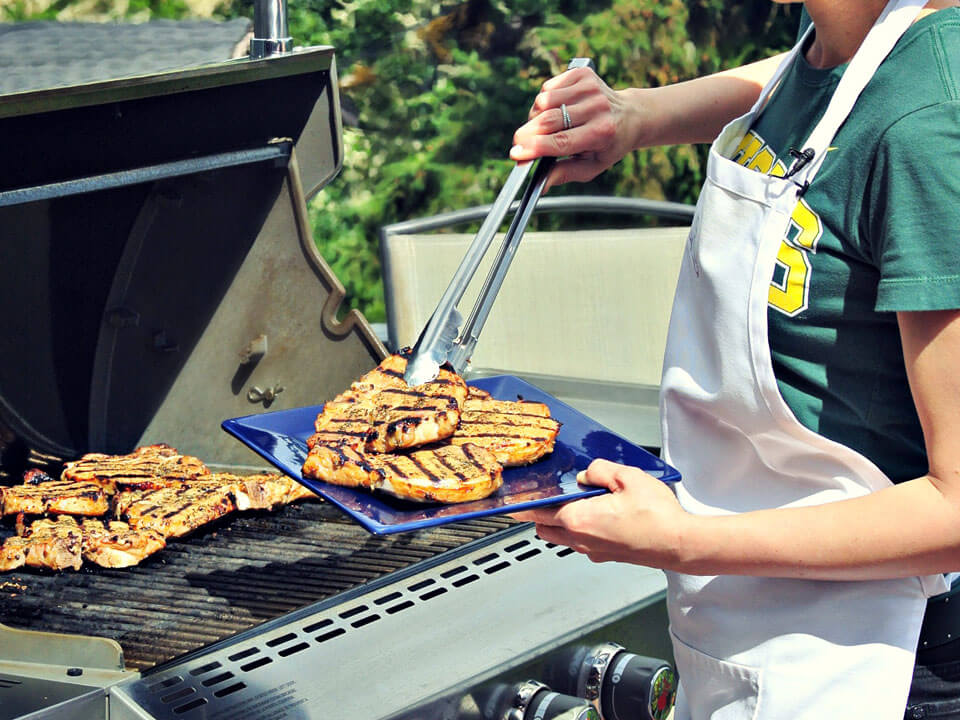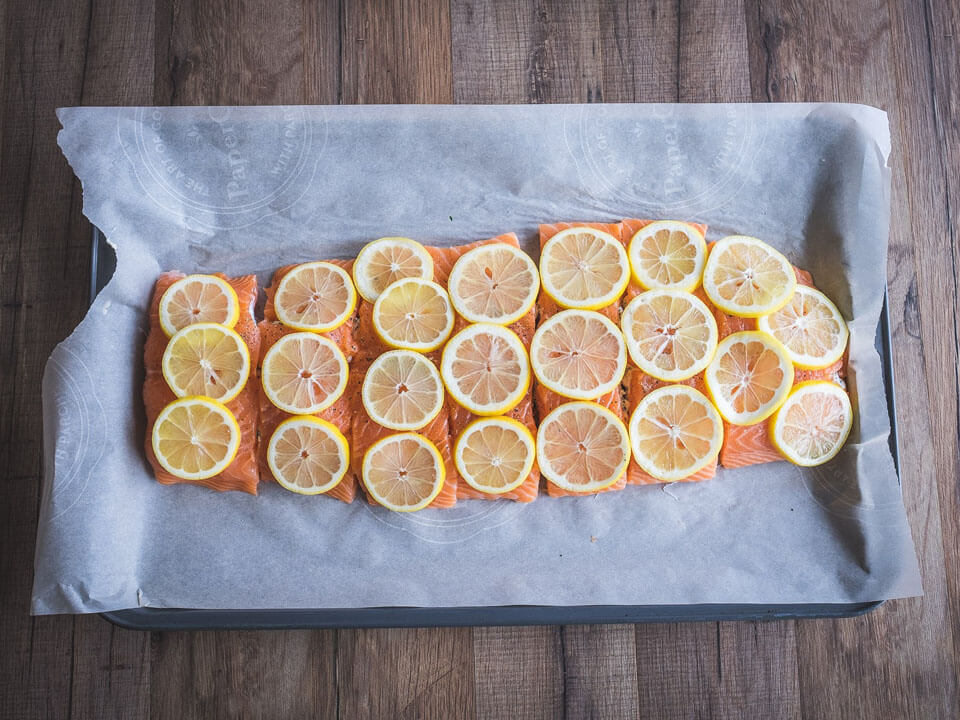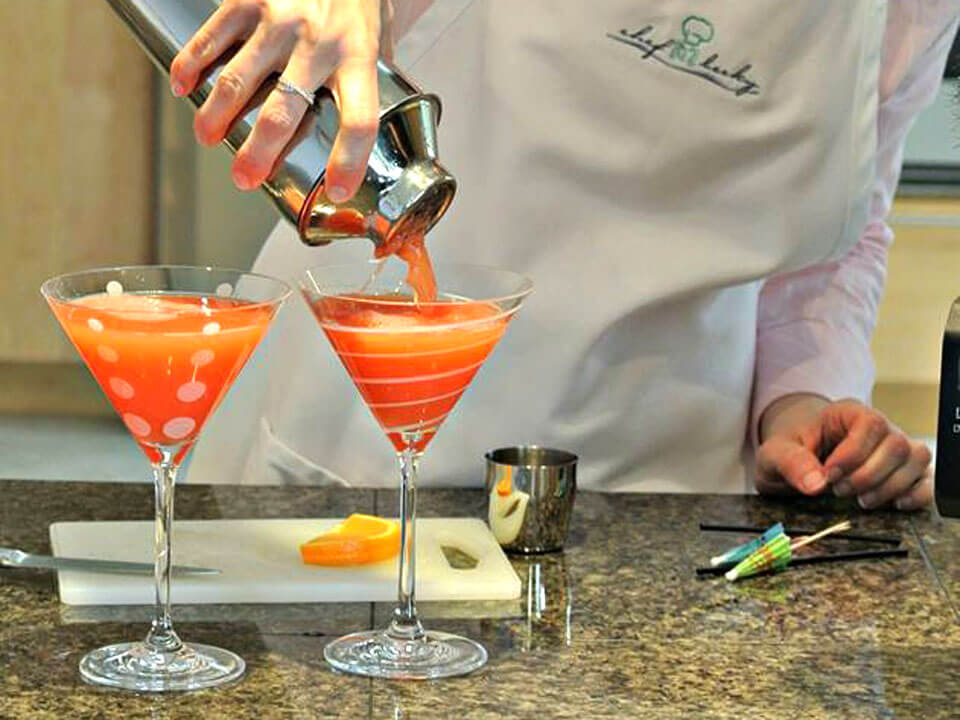 CATERED DINNER PARTIES
Entrees include your choice of two side dishes.
*This menu is for plated and served meals.
Chef labor of $65/hour, with a 4 hour minimum applies. Additional service staff are $40 per hour, per server. A 20% event service charge applies.
Servers $40 per hour
Bartenders $40 per hour
For parties with more than 6 guests, one server is recommended.
For parties with more than 12 guests, two servers are recommended.
Plates, silverware, and linens are available for rental.
Contact Chef Becky today for a customized menu and and estimate for personal chef meals – 541-510-0326